Ringed Planet - fully derivable!!! Animated PlanetSphere!!!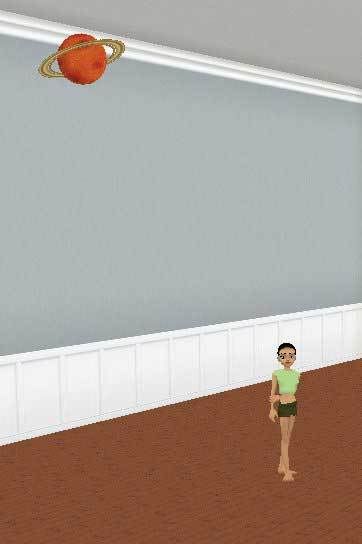 RING MAP goes this way...







TERMS:

By choosing to derive and submit from this item you agree to abide by the following terms:

1.You may not use any textures that come with this item unless otherwise stated – this means you need to retxture all of the available textures for this item.

2.You agree to ensure that your item is NOT set to derivable – you item should not be able to be derived from. Failure to do this will result in a request to hide your item from the catalog.

3.You agree to build your own textures, not use ready made textures from the web or to attach music that you have not produced yourself or have express written permission to use. Textures that expreseely allow use for COMMERCIAL PURPOSES all allowed. Failure to abide by copyright law could result in a takedown notice or worse.