11 years on IMVU I am a developer and here for fun with my husband in real Vandyleuam so yes I am taken guys and gals :)) I love to enjoy time with friends I have made along the way too and do a little developing when something inspires me ~! Enjoy yourself :D


Few Good Friends, Very High Quality ~!


https://www.imvu.com/shop/web_search.php?manufacturers_id=11213432


Support My friends !!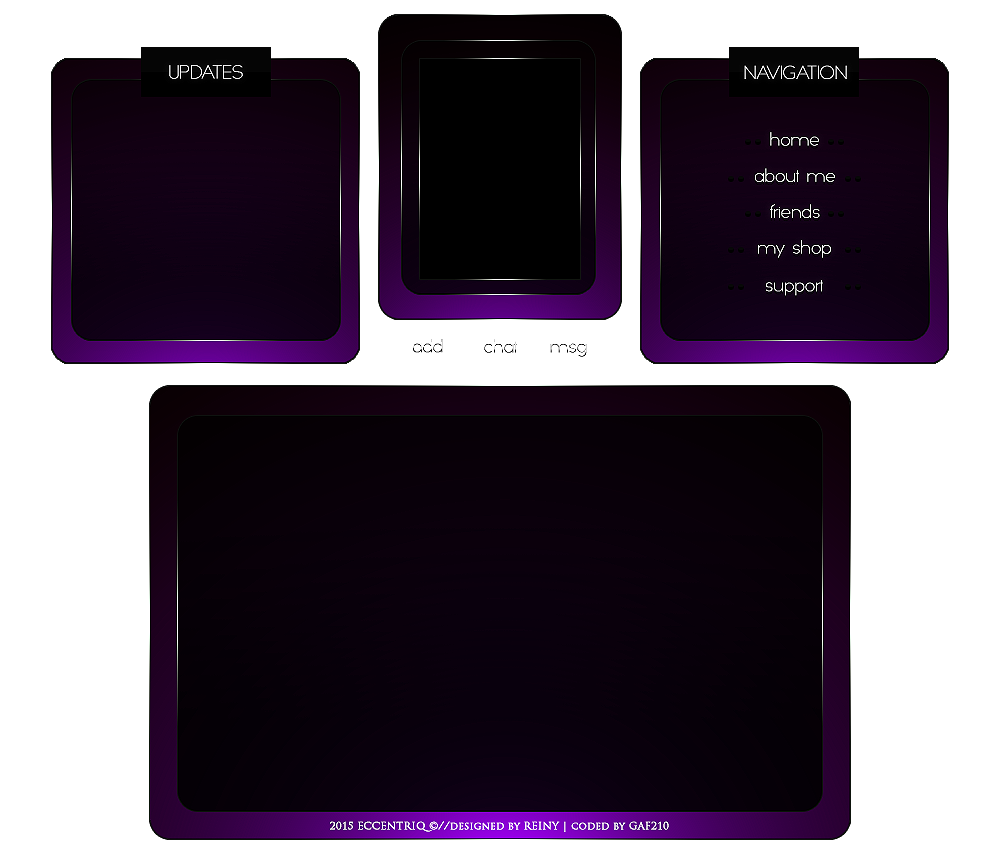 Enjoying the sunshine and fresh air, alot of gardening, Swimming and other projects ~! DIY is my motto!! Stop and smell the roses and enjoy life people ! xx